Become Unstoppable
Good enough, is not good enough here.
MORE THAN A BOOT-CAMP.
RedLine fuses High-Intensity Interval Training (HIIT) with Functional Training to engineer a program that will bring you to your limits.
Learn to overcome mental and physical barriers while building strength, power, endurance, and agility.
Each class is unique - equipment, locations, instructors, and exercises vary class to class.
Workouts are held at 1 of 7 outdoor locations Mon-Fri 5:45 am, in Fairmount Park, Philadelphia, PA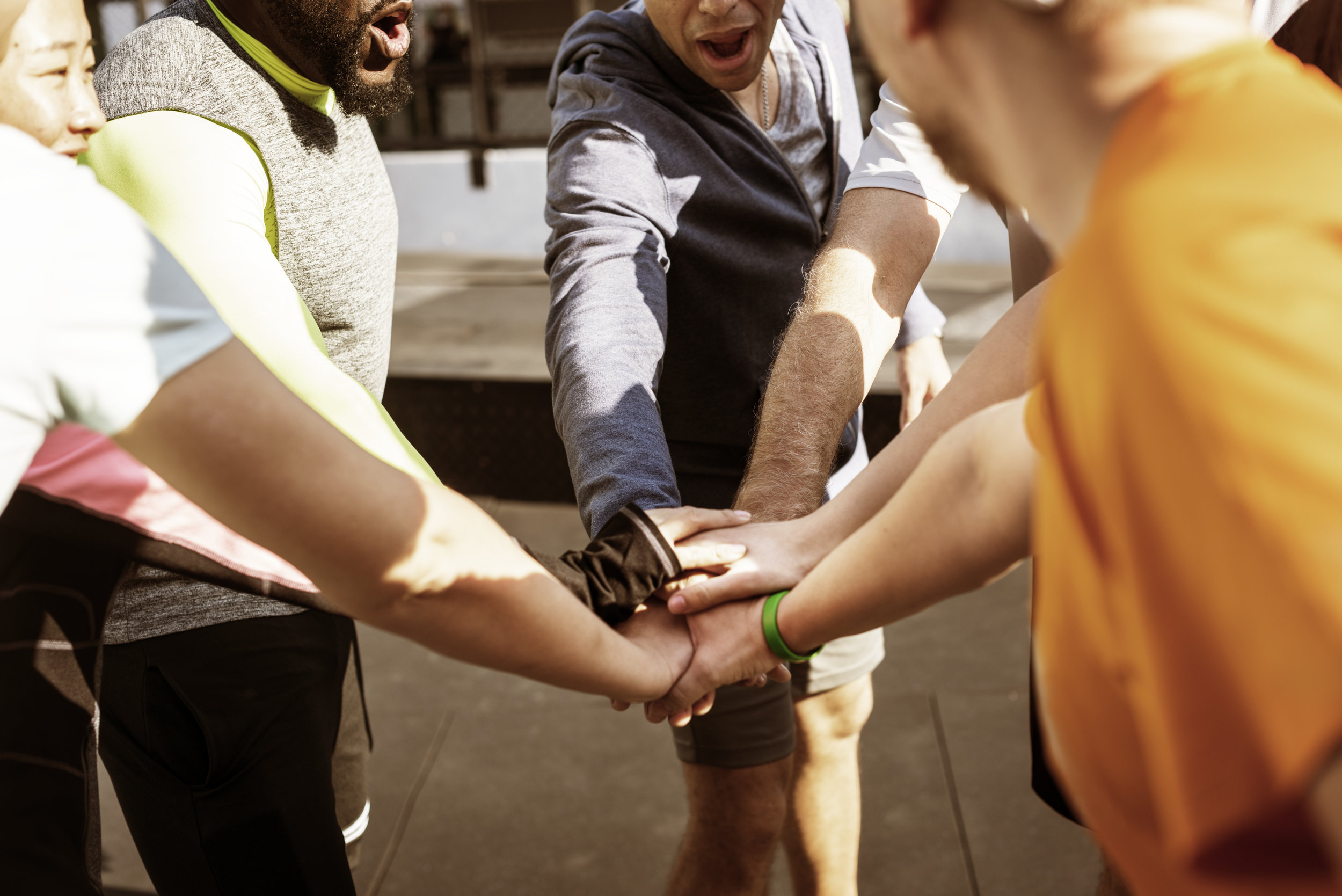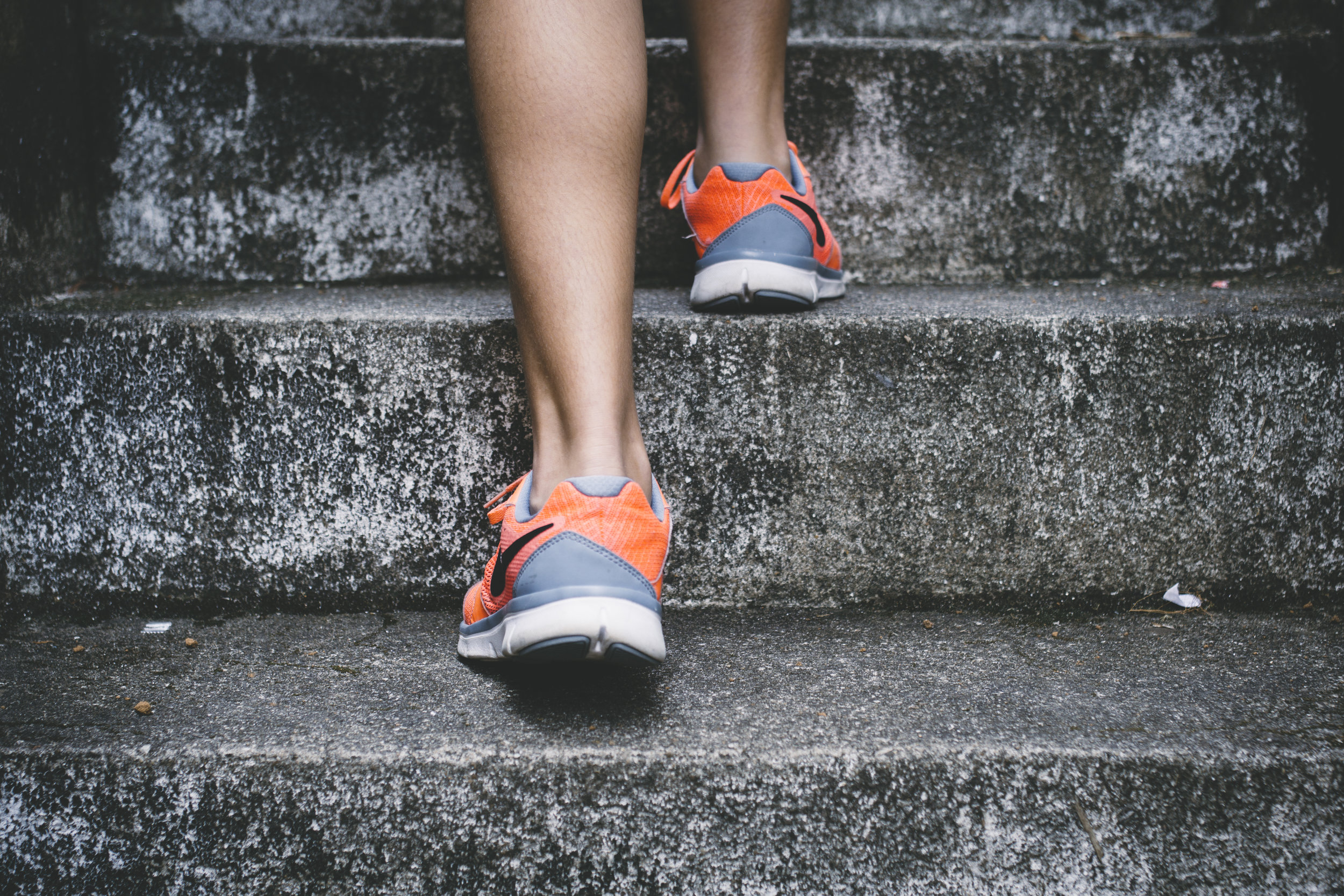 Get started with a Free Class!